Preserving Your Brush Cutter
Preserving Your Brush Cutter
Brush cutting is a very important element when cutting your lawn nowadays. Often, brush cutting any unwanted long grass can be the difference between a looked after lawn, and a luxury, highly maintained garden. This is why maintaining your brush cutter is vital to achieving the best lawn results. To ensure this your machine must be serviced on a regular basis.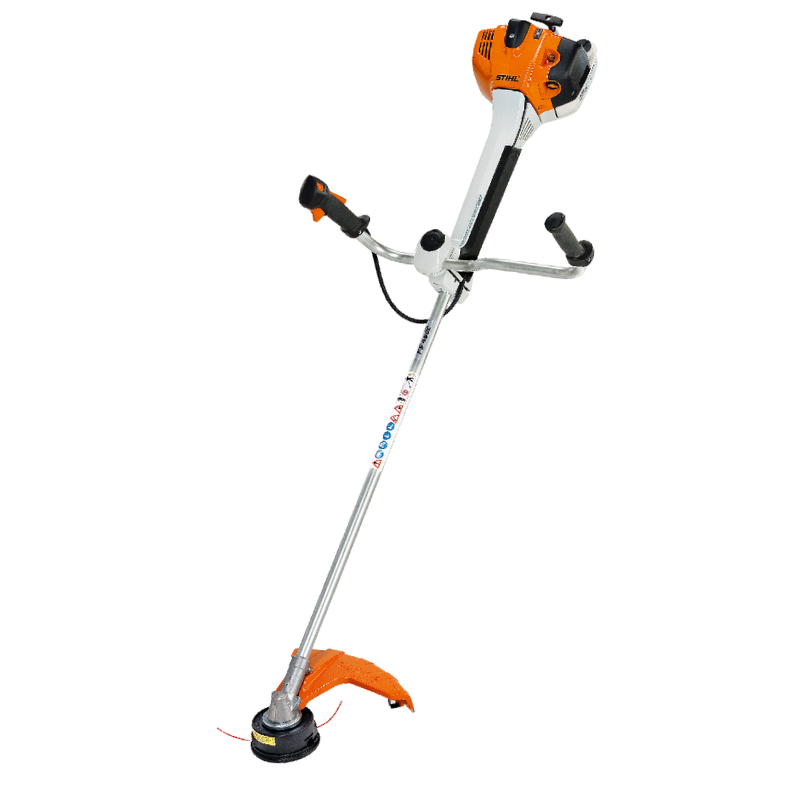 Prior to using your brush cutter check to see if the guard is damage free. Additionally, test the throttle that it is functioning correct. If there are any damages to these then it must be fixed otherwise your machine will not be safe to operate. It is also a good idea to ensure that the locking nut, as well as other nuts and screws are tight and that the stop switch functions exactly how it should do.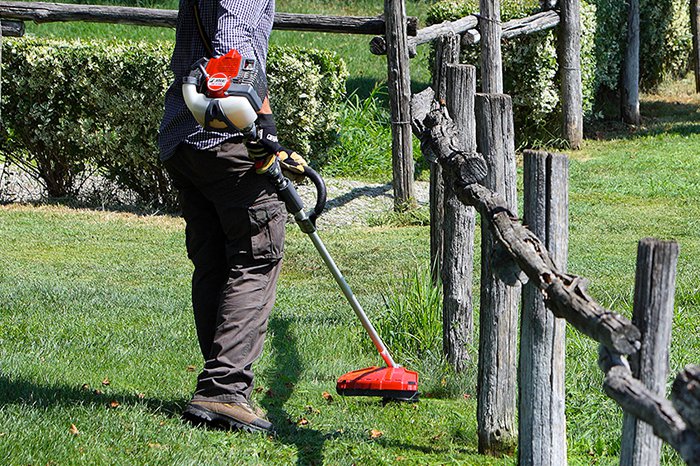 After using your brush cutter it is advised that you clean your air filter or replace it if necessary. If you are a frequent brush cutter use about once a week you should clean the exterior parts of your machine, such as the outer area of the carburettor, spark plug and the cooling fins of your machine. Furthermore, it is encouraged to check your air intake into the recoil starter is not blocked and the angle gear is at least 3/4 full with grease.
Monthly tasks include cleaning the fuel filter, pipe, tank and carburettor. This is much more important during heavy use in the summer and spring.
If you have finished with your heavy use periods and don't plan on using your brush cutter for a while here are a few things you can do to guarantee your machine is in good shape the next time you use it. Firstly, drain the fuel tank after it has been cleaned. Then you can examine the condition of your spark plug. Next you clean your cutting blade. This will protect it from damage and corrosion. Doing these small tasks will help maintain your brush cutters longevity in the long run.